.net Server Errors Blog Posts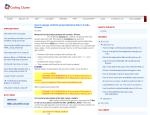 ASP.NET MVC 3: How to call two model class in to a single view(.cshtml) This is the sample...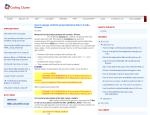 MVC Case Sensitivity & Action Names & NonAction Attribute In MVC URL...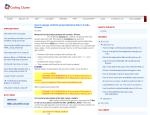 JSON serialization error [maxJsonLength property.] In my previous project I need to retrieve ticket from Web service.When I request the web service it return a ticket as JSON format.Some ti...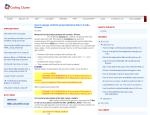 ASP.Net MVC 4 Razor: Section Defined But Not Rendered Error: In asp.net mvc 4 project development you may face an error like "The following section...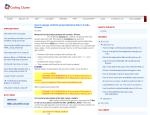 How to fix - The type or namespace name 'SqlConnection' could not be found - error in asp.net?: &...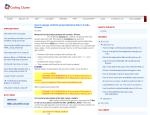 ASP.NET:The type or namespace name 'Linq' does not exist in the namespace 'System' (are you missing an assembly reference?): You probably need to add a reference (Syst...