100th Bird Blog Posts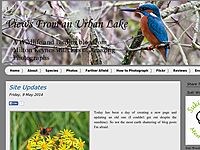 Warbler Wonderland - Pied Wagtail A Lack of decent photos (Not sure what has happened this week) and a lack of motivation to write this week has meant no blog posts even though I have been out every day this week, so far, so it's another round up p...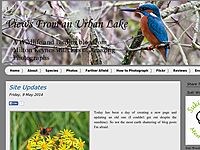 What will my 100th Manor Farm bird be? Will it be Oystercatcher as pictured above? It has not yet been two months on the patch and already I am asking the question what will be my 100th Manor Farm bird species, seems amazing to me that I reached 99...