2012 Roundup Blog Posts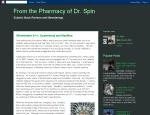 Over the course of this year, my monthly roundups have evolved into those of an almost "normal" blogger. My usual modus operandi is to write about music, framing reviews on personal experience. For me, however, everyday experience is inter...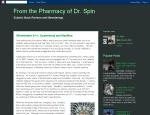 I admit to having something of a sugar addiction. Although I can generally manage on a regular basis, the holiday season is a bit more difficult to navigate. In addition, this year I have been trying to shield my daughter from the onslaught of refi...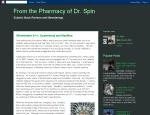 Those of you that are paying attention might be wondering about a couple of loose ends from the past few months, so I'm gonna take this opportunity to pat myself on the back. Back in August, I took, and passed, my Sandan test at aikido summer camp...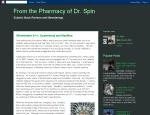 Although I like to keep things positive on the blog, I have to admit that October has been a particularly trying month. In many facets of my life, I have a lot of people that rely heavily on me, and usually, I don't mind being the person that play...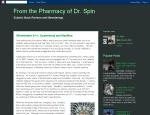 Last night we walked though the new house. The wood only started going up in the last couple of weeks, but even so, we can see the abstract decisions we have made in countless meetings and discussions become real things. When everything only existe...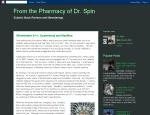 The first day of school inevitably came and went this week, and it was quite the far cry from Fraggle Rock with the Little One and aikido summer camp. In truth, there was a sense that an oar violently dug up the bottom of a still pond, leaving murky...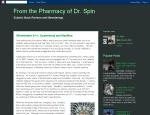 On Tuesday, I am going to aikido summer camp to take my third degree black belt (sandan) test. In my organization, sandan is the last rank that a student can test for. Further promotions only occur through recommendation. This is, essentially,...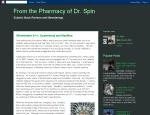 In an interview conducted during the Snakes and Arrows tour, Rush drummer Neil Peart quite casually made the observation that the idea of personal change is a misnomer. Instead, he said, people grow, and either accept or deny the events and percepti...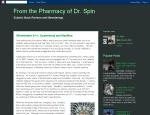 Photo Credit: Kate WurtzelAfter an evening of karaoke at The Highball, we found ourselves stranded at our friend's house by a violent thunderstorm. Somehow, our children all slept through the maelstrom while we watched the storm roll in over the h...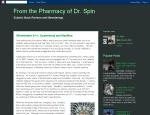 In recent months, these roundup posts it has been my intention to come up with some sort of meaningful summation of what has been going on. Sometimes it's easy. Something's going on, and it just comes out. Other times, a voice, w...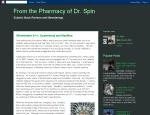 Photo Credit: Kate WurtzelUp until recently, I have had reason to believe my cat Mork is immortal. At sixteen years old, he is still incredibly spry and holds his own against his canine brother, who is well over forty pounds bigger and decade his ju...