260dayshome Blog Posts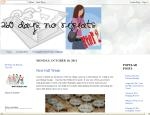 "Remember when you were a child and weekend meant a mini vacation? Or at least a break from the mundane so you could enjoy yourself and take part in fun activities, those Barbies and Legos weren't going to play with themselves but, I digress... Do yo...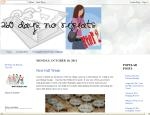 Weekends mean freedom from work, time to relax, and a chance to get some chores out of the way... Weekends in spring and summer are even better! Why? Because, the time we spend relaxing is feels longer with the sun setting later and later; even chore...