260dayslife Blog Posts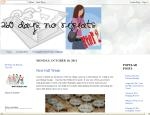 Do you drink coffee in the morning? Yup, me too. Do you feel incomplete without it? Yeah, I know what you mean but. I digress... To satisfy that your craving Is part of your morning routine to pick up your coffee on the way to work at Starbucks, Dunk...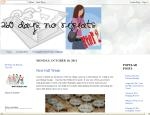 In honor of Black Friday I want to talk to you about holiday shopping and what my (best) practices are.The reason that I put so much thought and effort into holiday (and birthday) shopping is because there are lots of people on my list to shop...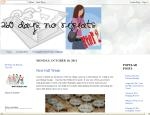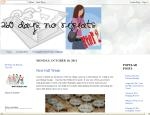 You might not know this but, I am Puerto Rican, 100%. Many meals growing up were traditional, cooked by my grandmother, my father, and my mother. One of the staples of any Puerto Rican's diet is delicious yellow rice possibly with chicken (arroz...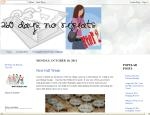 Did you know that that the textile recycling industry recycles approximately 3.8 billion pounds of post-consumer textile waste (PCTW) each year (read: clothes you throw away, and other fabric stuff) this only accounts for ap...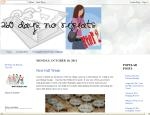 "Remember when you were a child and weekend meant a mini vacation? Or at least a break from the mundane so you could enjoy yourself and take part in fun activities, those Barbies and Legos weren't going to play with themselves but, I digress... Do yo...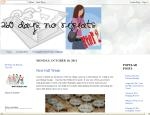 Image Courtesy of popkey.coHow do you define "Fitness"? The dictionary defines "Fitness" as "the condition of being physically fit and healthy" or "the quality of being suitable to fulfill a particular role or task." That's a little more in depth tha...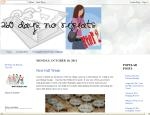 I will start out by saying that I do not have Celiac disease and am not actually allergic to gluten. I do however struggle with a chronic auto-immune problem like 20% of the population of the US who has some form of auto-immune disease. I chose to el...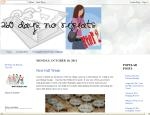 This might come as a huge surprise but, routine is a big part of what makes my daily life function at peak efficiency. Shocker, I know... While I don't have every moment accounted for there are things I do at certain points in the day and on cer...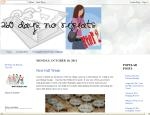 I LOVE ice cream! Yes, more than you... for an after dinner treat, reward for a job well done, or Saturday morning breakfast a snack at the beach/park/pool there is nothing better than ice cream. Recently, when I was in SoHo for dinner with...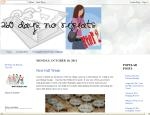 Weekends mean freedom from work, time to relax, and a chance to get some chores out of the way... Weekends in spring and summer are even better! Why? Because, the time we spend relaxing is feels longer with the sun setting later and later; even chore...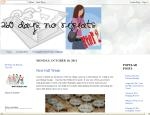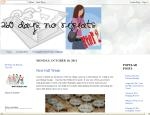 I am an early bird, no questions about that. I can naturally wake up, get out of bed, and get started with my day by centering myself and tackling a few chores well before I have to head out for a standard work day. I find that by following my own mo...