3 Of Cups Blog Posts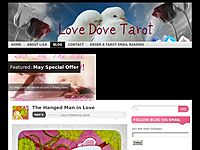 To ensure that the self doesn't shrink, to see that it holds on to its volume, memories have to be watered like potted flowers, and the watering calls for regular contact with the witnesses of the past, that is to say, with friends. ~ Milan Kun...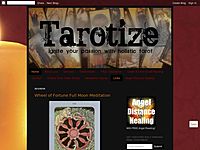 "For the most part, fear is nothing but an illusion. When you share it with someone else, it tends to disappear." - Marilyn C. BarrickBrightest Blessings, LisaOrder a Tarot Reading Today!Sign up for FREE Distance Healing!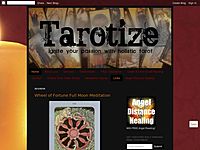 The Sorcerers Tarot has been eyeballing me from the book shelf for about two weeks now, wondering when I was going to get around to doing a deck interview with it.Having finally completed the Tarotize Newsletter and cleared my backlog of email readi...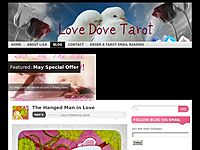 In the 3′s we see the birth of something new as a result of the union of two opposing forces. Hence, the 3′s symbolise synthesis, creativity, fulfilment and growth. In love and relationship readings, they indicate a phase of growth …...