3d Artworks Blog Posts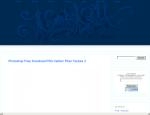 Hi fellas, for now I just have a bit time for blogging because I work in new company and handle lot of jobs. But I always spend a little time to make some artworks and share in this blog. This is my new 3D typography, I just want to make art b...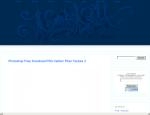 Because lot of people message me how to make studio render and the render setting in Maxon Cinema 4D, now I'm share my light studio as free template for product rendering or motion graphic. I hope this can help everyone who want to render reali...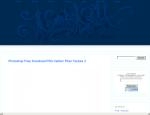 Designer life not far from tight deadlines, working overtime, lack of sleep, etc. This happens all over the world, right? What is the positive side? I can say: "Deadlines make me stronger" Done in cinema 4d with hdri 360 from Hdrlabs, finishing in p...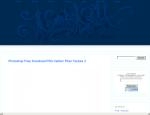 Hi guys, this is my render test of 3D typography with metal texture. Render in cinema 4D. --- Other Gallery › 3D Artworks › Description: 3D typography in cinema 4D Rating: 4.5...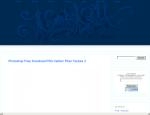 Hi, this is new version of my Urban Toy rendering, I use hdr for lighting, different than the previous render which I use Area Light. --- Other Artworks › 3D Artworks › Description: Urban toy concept, zbrush and cinema 4d R...