Active Speakers Blog Posts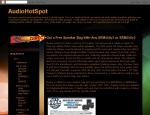 Support A Small Business SaleTo show you our appreciation for supporting a small business like us, we made three very special offers just for you. Four days only starting Thanksgiving through midnight Cyber Monday.Choose from three items for o...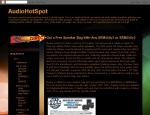 Mackie pushing to finish a strong 3rd Quarter has announced a rebate program for their top selling SRMv2 series active speakers. The SRM series has been a decade long staple for Mackie, recently Mackie re-engineered the series and released the new SR...