Aging Woman In Love Blog Posts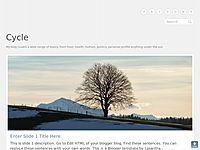 MY ONCE SILENT WORLD My once silence world was stolen, My mind is in turmoil, heartbroken, Trying hard to forget him, but still then, His image keeps on haunting on my brain. So shame of myself for having this feeling, Fell in love with a man s...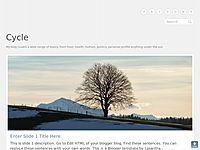 My teen life isn't a happy memory for me. I summoned my life full of miseries, heartaches, full of loneliness. I don't even wanted to keep on recallin my past life, but when occasion call, I'm force to. I had never found my true love I can...