Airasia X Blog Posts
Good news to all budget travelers! Airasia X is introducing their new destination in Korea, in addition of Seoul. Starting from 15th July 2013, Airasia X will be flying to Busan, the second largest city of Korea (or South Korea if you are confused...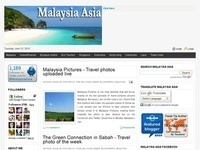 Myeongdong Shopping District is one of the must visit places in Seoul if you are a city and shopping lover. Visiting Seoul in February turned out to be an eye opener for me as it was my inaugural visit to Korea. The best part - I did not do any resea...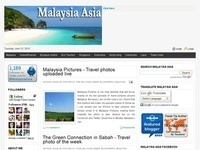 <!--[if gte mso 9]> <![endif]--> <!--[if gte mso 9]> Normal 0 false false false EN-MY ZH-CN X-NONE...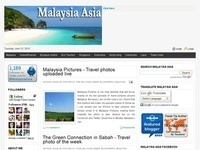 Quiet Zone on AirAsia X Flights is a new product that the airline recently launched in February 2012. This means, there is an allocated area in the front of the plane which is child-free. There are a total of about 63 seats dedicated to this zone too...
Another sad sad news not long after its announcement of ceasing flights to Europe after March, AirAsia X again announced on Monday that all flights to and from Christchurch, New Zealand will also be chopped after June 2012! WTH is going on with AirAs...
AirAsia X low cost carrier is withdrawing its once popular flights to London and Paris starting from this April 2012! As part of its network re-aligning exercise to focus more on the profitable markets, Airasia X announced last week that a total of 4...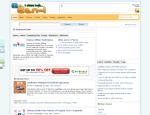 Wanna have some summer fun? Where can you find beaches, volcanoes, fiords, mountains, and glaciers, all in one place? Start planning for your summer adventures! Discover all these 'Great Kiwi Summer' exotic locations only in New Zealand.