Alfiecat Blog Posts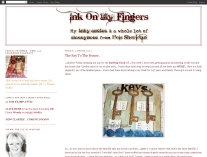 ...cor blimey! and thrice! indeedily!!! Firstly, a mahoooosive thank you for all your amazing emails, comments, tweets etc and for your support of the Melt Pot shows on Wednesday! WOW! The response was awesome and it seems that you...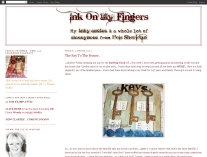 ....psssst. Tis I *looks furtively around* here to show you a couple of sneak peeks of some of the things I have been making as samples for tomorrow's tellybox shows on Create & Craft. If you haven't got the deets about C&C, here...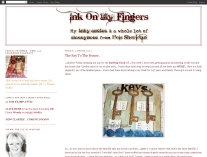 ...oh yesh, indeedily, tis a very special day today. My little AlfieCat is celebrating his 9th birthday today. But, before I turn into a kitty-bore I shall just tell you about my latest DT offering for The Stamp Attic which is HERE on the blog. Th...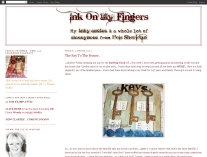 ... cor blimey and thrice! Where has this week gone huh? Well, here we are at Friday and my final piece for the Snazzy's DT this month. As before, I have been using those lush Darkroom Door London Vol. 1 stamps... you know, the ones I waffled on ab...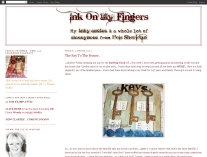 ... cor blimey and thrice! There was me, saying I would be back yesterday (actually, I didn't say yesterday, I said "tomorrow" but I meant yesterday.... confoosed? me too!) Anyways... then I got hit by the dreaded lurgy. I can only think that it w...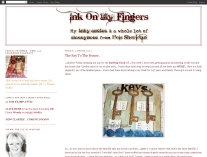 ... in more ways than one! I have been busy making samples ready for the shows on Thursday - more about those in a mo. First, I want to share a piccie with you of a certain little black and white furball who is pretending to be asleep on my chair.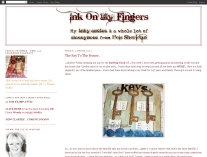 Goodly Morning and Festive Felicitations to one and all! I thought I would pop on today and do a very quick post to say Merry Christmas to all of you lovely peeps who have supported me and this blog this year... and also I want to show off just how...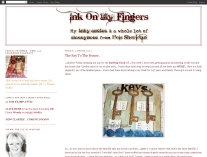 ...a few days ago I spotted an AMAZING idea that Annette had come up with for using the Sewing Room Alterations die... and having seen what she had done, I had a brainwave (don't worry, I was seated lol) and I have tried out the brainwave idea and...