American Mary Blog Posts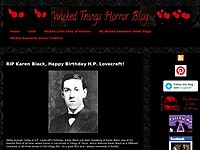 Ooooh, if you wanna watch a girl go from light to dark, American Mary is a flick that displays in full detail the transition of a good girl gone bad, very bad, badass even! Mary is a med school student studying to be a surgeon. She sutures ch...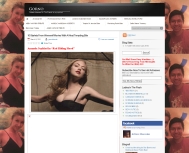 With the impending worldwide DVD release of "Dead Hooker In A Trunk" on 31st Jan, RIKKI GAGNE, one of the stars of the audacious flick is deserving of the plaudits. RIKKI is absorbing from the start as Junkie, the rock singer who together...