American River Blog Posts
Eurasian otter The otters are, arguably, the least weasel-like of all the members of the weasel family. Although the relationship has been clear for a long time - the first scientific description of an otter, by Linnaeus in 1758, actually placed it...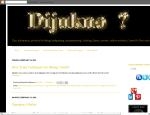 Dijukno The 2,248-ft long Foresthill Bridge in Auburn, California was designed to span the reservoir that would have resulted had the Auburn Dam been completed?  Work on the dam was discontinued in Read more »Did you know?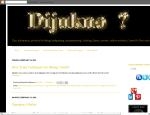 Dijukno?  The Stagecoach Trail in Auburn, California was originally a toll road built in 1852 known as Yankee Jims Turnpike and later as Old Stagecoach Road. The original road led to a Read more »Did you know?