Ana Maria Conseco Blog Posts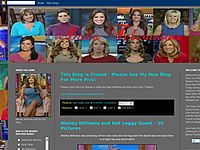 Here are some Classic Random Grabs back when Despierta America was usually all the time good showing Ana Maria Conseco and Giselle Blondet showing off leg, and also Jackie Guerrido in her tight ass dress (back when she cared about how she looked unli...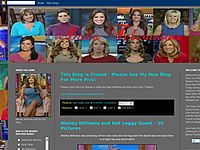 Remember the Days on Despierta America When there was actually WOMEN on that show, Women like Ana Maria Conseco for instance, not like the garbage outfits we see today with Chiqui and Karla, UCK! At Least back then Ana Maria knew how to keep guys att...