Andouille Blog Posts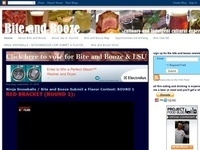 by Jay DucoteChef David Dickensauge used to be a fixture in the Baton Rouge food scene, running the kitchen at Bin 77 with a creative and ever-changing menu as well as participating in numerous charity events by serving up inspired dishes to the crow...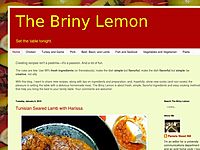 A while back, I bought some andouille sausage for another recipe (Steamed Mussels and Andouille in White Wine Broth), but there was plenty leftover andouille to freeze. Now it's time to finish it up, and that's where this simple, easy (and fast!)...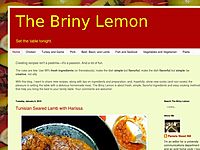 The humble mussel is one of the tastiest of shellfishes, in my opinion. Mussels are easy to clean, easy to cook, and easy to pair with a flavorful broth or simple butter drizzle.For this recipe, a bit of Andouille sausage adds a savory touch and just...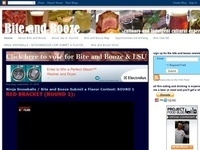 Le Creole is one of over 25 restaurants participating in the upcoming Baton Rouge Restaurant Week from January 14-19. I had a chance to hang out in the kitchen with chef Ryan Andre to help him put together a new steak dish: filet mignon ov...