Android Smartphones Blog Posts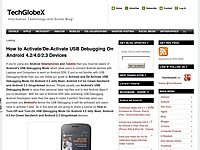 Samsung Galaxy Core I8260 Smartphone Review, Hardware-Software Specifications, Price and Availability Details A couple of months ago there were strong rumors about a Dual-SIM & Dual-Core Smartphone from Samsung, which was to be called Samsung Ga...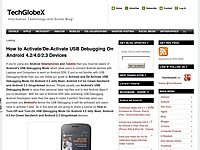 As we all know Adobe Flash Player is no more supported by Android Smartphone and Tablet devices and also Adobe took down its Flash Player v.11.1 from Android's Google Play Store and it's still discontinued for old and upcoming Android devices f...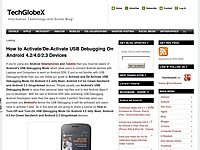 If you're using any Android Smartphones and Tablets than you must be aware of Android's USB Debugging Mode which allow users to connect Android devices with Laptops and Computers to work on Android SDK. If you're not familiar with USB De...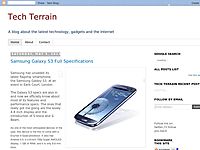 CES 2013 has just begun and there will be exciting unveilings every day until it ends. The first company to throw in the first splash of surprise is Lenovo. This is not what we expected. However, Lenovo is spreading its roots in the smartphone market...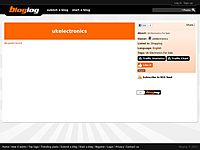 Android smartphones, in the market these days, are mostly priced in the 0-0 range, especially the ones that make the hottest whistles and bells. Even on promotion, for a first time subscriber, the Samsung Epic 4G from Sprint is priced at 9 and the hi...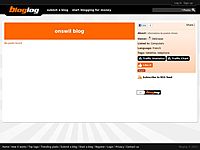 Un tribunal de Munich a jugé jeudi que Google en propriété exclusive de Motorola Mobility (MMI) doivent rappeler toutes les tablette Androidet les smartphones qu'il a expédiés dans le pays qui enfreignent Apple "&ea...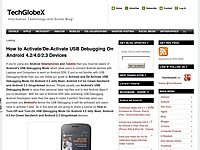 I pre-booked a Samsung Galaxy Note 10.1 a couple of weeks back I just received it yesterday. Having read the preview I knew what to expect, but still the excitement was building up, I felt like a kid before Christmas day. Most of my gadgets are Samsu...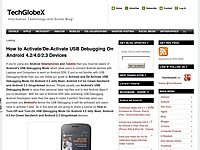 Google I/O 2012 witnessed the launch of the Android 4.1 latest version nicknamed Jelly Bean. This particular update was eagerly anticipated because a number of devices including the Google Nexus 7 are optimised to run this version which significantl...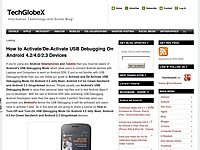 Check your Gears First: Yeah. So you know that doing business is a game. Now you should understand that Mobile eCommerce arena is more a game and hence more adventurous. Since it is adventurous you should tighten your sport gears to play the game we...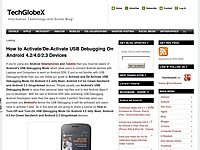 Somehow or Someway Apple has now become the World's largest and biggest Mobile Technology Litigation Company in last two years as compare to its competitors i.e. Nokia, HTC, Samsung, Google, Kodak, Motorola, Elan etc. It's true that many Patent...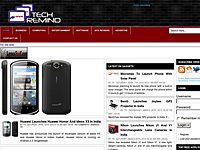 Micromax has announced the launch of its latest Android smartphone A45 Punk in Indian market today. A45 is loaded with attractive features priced Rs 5499...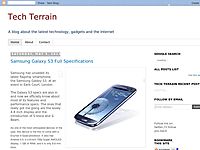 Micromax recently launched the AISHA A50 Ninja. Introducing wallet friendly A50 superphone Ninja at Rs 4,999 with a unique voice control feature called Aisha (The Indian counterpart of the iPhone Siri), Micromax is leveraging the countrywide featur...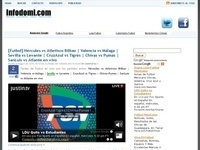 Una sorpresa llevaron los desarrolladores de Android el dia de hoy cuando Google publicó en el blog de Android APPS que estas habrian roto la barrea de los 50MB para una aplicación. Esto se debe al creciente uso de Android no solo para dispositivos...