Angelica Root Blog Posts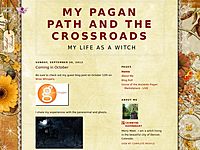 Woodland Angelica Botanical Name: Angelica Archangelica Family: N.O. Umbbelliferae Folk names: Root of the Holy Ghost, Archangel Root, Garden Angelica         Cut Angelica...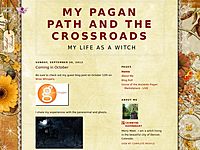 Okay. It is time for a shameless plug.Aside from posting to this blog I also post to a second blog here.Grove of the Ancients Pagan Marketplace is my online store that I run with my partner and a friend.We started out on eBay in 2009 and contin...