Animal Meaning Blog Posts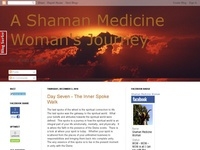 As one meditates, so one becomes. Each morning I arise to spend time in meditation, followed by a morning fire to watch the sun rise in the sky. It is my gift to myself; a time to reflect upon the day ahead, to ask for guidance, and give tha...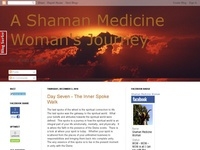 It is always interesting to me the way the energetic flow works. I had a conversation earlier today regarding the meaning of visitors from the winged kingdom. To look beyond the totem, go deeper, seek further what the message of the visit...