Apartment Guide Blog Posts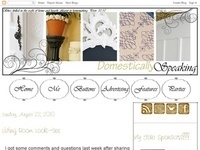 Happy Wednesday Friends!!!  Today starts the final stretch of the Apartment Guide's Your Picks. Your Place. Giveaway.  The final room… the bedroom… is now up for voting… wahoo! This round I was given the challenge...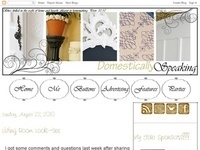 Happy Wednesday Friends! Let's kick this post off with the winner of the $100 Target gift card giveaway from last week. Congrats #61, Stacey M!!!  Enjoy spending your $100 Target gift card.  I've sent you an email.  Please respond by this Sund...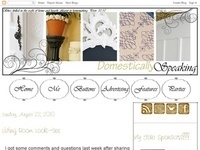 Hey Friends… I've got an awesome giveaway today!!!  How'd you like a $100 Tar-jay gift card???  I know how easy that could get spent this time of year with back to school supplies/clothes/shoes looming just weeks away. Read more on $100 Targe...