Apiritual Knowledge Blog Posts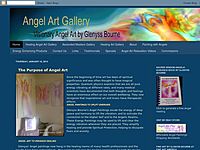 The message for today comes from The Angel of Self-expression."You are unique. Do not allow anybody to put you in a box. Value your individuality and your freedom." Click Here for an Inspirational Message from the Angels.The Angel reading comes fro...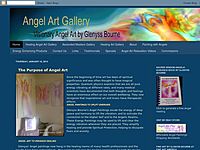 Everybody has the Power to HealThe ability to heal yourself and others by acessing healing energies from the ethers, is an inate Human ability. We all have it! All we have to do is rediscover and awaken these abilities. Meditation and other Spirit...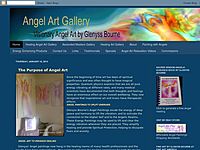 What the world really needs now is all of us to actually begin to live the Attitude of Loving Kindness. This a message I received from the Angels some years ago about loving kindness and the effect it would have on the world. It is really that simple...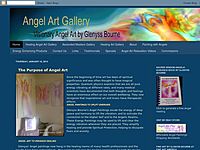 Most of us just keep going in our busy lives we forget to STOP and just BE. Tuning in to your Inner Being and connecting with Spirit is often the last thing on our minds. However taking just a few minutes to go really pays off in terms of total well...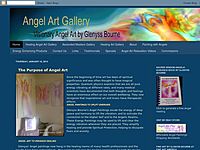 From Leonidas: It is through relationship that you learn, grow and develop on the earth plane.Many seek spiritual growth through withdrawal and contemplation but for most this is most unsatisfying. The journey into the physical body is a journey int...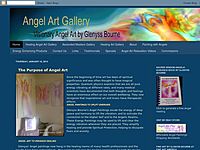 The message for today comes from The Angel of Remembrance. "You are an Angel with Amnesia, It's time for you to remember WHO You really are!"Remembrance of SpiritMany of us have lost our way; we have forgotten who we really are and why we are here.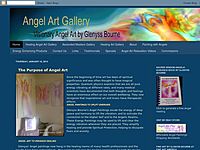 Archangel Raphael delights in bringing health, happiness and joy everywhere he goes. His mission is to heal all suffering and pain. He will take your worry, fear and anxiety, and transmute them into Unconditional Love, spiritual understanding, go...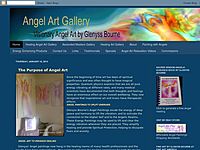 The message for today comes from Angel of Transcendence- "To be sad presupposes that something can be damaged or lost. Look to the real cause of sadness, loneliness or despair, which is ignorance of your True Reality; that which hides behind the wo...