Architectural Photography Blog Posts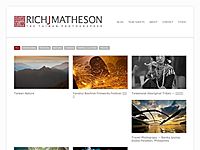 The last month or so has kept me very busy working on a project for the Tainan Cultural Affairs Bureau.  Soulangh Culture Village in Jiali district is a world class facility built from what began as the Meiji Sugar Corporation's first modern sugar...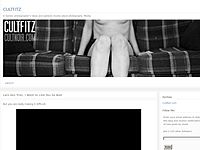 Architectural photography is not my strong suit, but I have some familiarity with the artform.  One of the most important aspects of architecture (or cooking, synchronized swimming, sculpture etc) is an overall intentionality and purpose in the desi...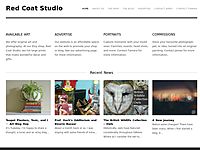 There are an incredible assortment of beautiful buildings around the world, from centuries old historical landmarks to modern skyscrapers on the cutting edge of design. This gives photography enthusiasts ample opportunities to take some spectacular p...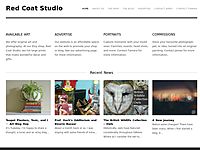 A couple days ago, James and I went for a photo walk to the Tamworth Castle and it's surrounding grounds. Since most of my friends are in America, it's nice to be able to show them my new neighborhood and … Continue reading →...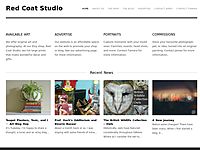 A cloudy day for a photo walk, but with all the rainy days we've had recently, we couldn't resist going to Hopwas Woods for some photos. We took a sweet little walk to the woods, and I have to say, I'm in love with these English str...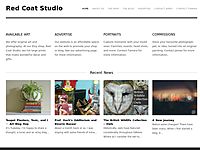 Lately I've been a slow little blogger, due to my traveling to the UK. However, I have arrived! Within 2 days I have fallen in love with what I've seen so far. James has been a wonderful host and Tamworth … Continue reading →...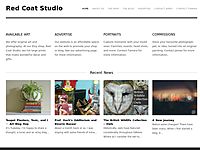 Sometimes editing is almost as fun as photographing.