Arnold Classic Blog Posts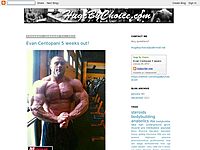 Looks like hes ready for the arnold classic! How much dryer can he get? RIPPED TO THE BONE!!Hugebychoice.com...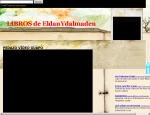 El primer Arnold Classic Europa tendrá lugar desde el 8 al 9 de Octubre en Madrid, España, y contará con el Bodybuilding IFBB Pro League de Culturistas masculinos y de fitness, una línea completa de eventos de culturismo amateur, varios deportes...