Art Photos Blog Posts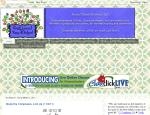 This from a girl who was adamant she could not draw realistic. I had meant to get a photo from the very start but didn't.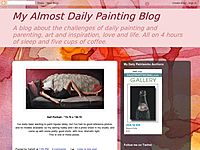 Here's a few pictures from my one man show this weekend. It was a lot of fun. Our gallery walls desperately need patching and painting....hence the black backdrops. My lighter paintings looked horrible against the white wall, and it only made...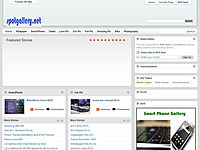 Awesome Watermelon Art...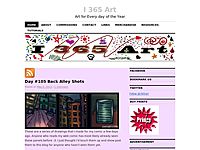 Ugh! I'm surprised I even had the strength to do this one, being that I'm getting over a cold right now. My joints are bugging out at the moment and my left hand is a little stiff. I get arthritis … Continue reading →...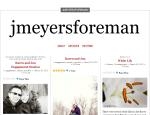 We visited Bamberg last April, it is a beautiful city, I couldn't believe the buildings in the middle of the river……  ...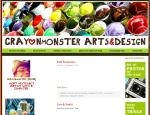 LOVE this turquoise hair. I love how it's very casual and not "in your face". Maybe when my hair is longer.This is one of the photos that actually inspired my Nomad's photoshoot! From an OLD Vogue.Talk about cool photoshoot.