Articles On Nutrition Blog Posts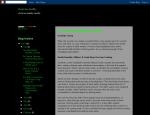 By Dr.Kristie Leong MDImage Source :NIH Niacin Deficiency Patient with PellagraCan too much niacin increase the risk of obesity in children? According to a new study published in the World Journal of Gastroenterology, too much niacin may not be a goo...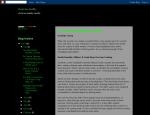 By Dr.Kristie LeongImage Credit: Ionut CojocaruIf you drink more water, will it help you lose weight? Few can deny the importance of water. It plays a critical role in every chemical reaction in the body. Too little water can lead to dehydration –...