Aseptic Processing Blog Posts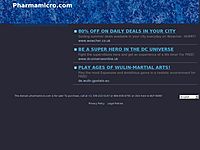 Media trials are a regulatory requirement for aseptic processing manufacturers. Given that not every product combination can be assessed on multi-product filling lines, some assessment criteria is required to select the 'worst-case' filling run p...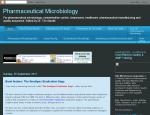 The use and control of isolators is of great importance for those who work with barrier technology. One such area of importance is with the cleaning of isolators. In relation to this, Thomas H. Treutler has written an article on the subject for Contr...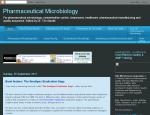 Benoit Verjans has written an informative article for Pharmaceutical Technology on the contamination risks for aseptic processing, as the following extract illustrates: "In the coming years, the author believes that regulatory authorities will r...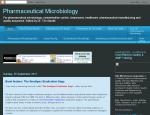 James E. Akers and James P. Agalloco have written an interesting and thought-provoking article for the Pharmaceutical Technology. The strap line for the article runs: "The authors assert that the current gulf between as...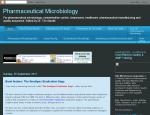 Single-use systems represent an important breakthrough for cleanroom technology and aseptic processing. John Boehm has written a useful overview of the application for Life Science Leader. Here is the abstract: "Today's market demand for new d...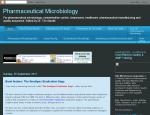 At the MS-Aubonne plant, a finished drug-manufacturing facility, FDA found several violations of cGMP. They found that the company had not: · Established or followed appropriate written procedures d...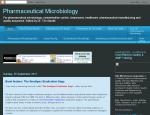 Pharmaceutical Technology has a a basic overview of the important steps for avoiding contamination by Beniot Verjans. The article covers RABS, disposables and blow-fill-seal. To read the article visit Pharmaceutical Technology. Posted by...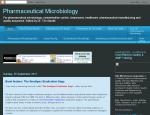 PICS released a document PI 032-1 on 1 December 2009 GMP ANNEX 1 REVISION 2008, INTERPRETATION OF MOST IMPORTANT CHANGES FOR THE MANUFACTURE OF STERILE MEDICINAL PRODUCTS. A blog reader has sent in the following post. With respect to...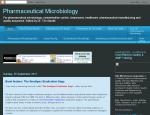 A new draft Guidance for Industry has been issued by the FDA (CDER): "Media Fills for Validation of Aseptic Preparation for Positron Emission Tomography (PET) Drugs." The Comment period is until the end of 2011. The introduction to the doc...