Asia-pacific Winner Blog Posts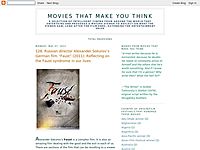 Good Korean cinema often involves very little verbal talk. The visuals often do the talking which is not common for movies made in most parts of the world. Chang-dong Lee's Poetry is one such example where body language is more eloquent than...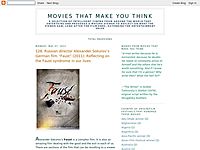 Turkish cinema made an impact on the world map in the earlyEighties essentially because the honest nationalist realism of the Kurd actor/screenplay-writer/directorYilmaz Güney was blooming and gaining world attention. Güney, like many outstanding I...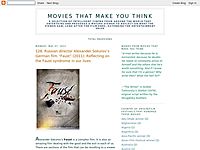 Iranian cinema has made impressive strides in recent decadesand Nader and Simin: A Separation isundoubtedly the crowning achievement of Iranian cinema in 2011. It is not often that any film wins three of the four top honors at a major festival such a...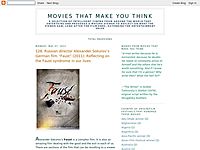 Turkish cinema is on the march. Decades after Yilmaz Guney's Turkish films made an impact on the minds of connoisseurs of the finest in world cinema, came the formidable Turkish director Nuri Bilge Ceylan and the less impressive but yet notabl...