Asian Dance Blog Posts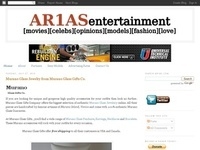 싸이 강남스타일 웨이브야 Korean all-girl dance group Waveya dances to PSY's new single "Gentleman." These ladies are by far the sexiest female Asian dancers ever! They are a bit hard to keep up with since they are adding and los...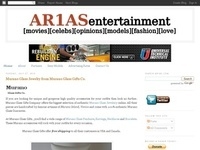 Asian Model Palooza No. 12. Video courtesy of Dejavu.com What Is It? Some sort of amateur strip-like-event in where mostly Asian women compete to win some sort of erotic dancing prize. The event, from what we see in this video, is poorly orga...