Asian Parents Blog Posts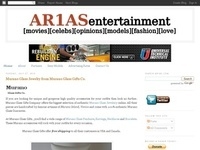 Girls just wanna have...MONEY! To buy expensive-ass coffee lol I have weird parents. All of us are distant from one another, but we never bring that up. My dad is frugal and I probably suffer the most from it. He's getting old and I have to repea...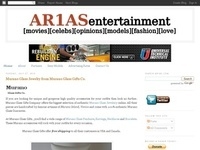 Yesterday we were in the tile shop, and my lovely Asian mother was discussing with the shopkeeper about the problems she had with her carpet. Basically, the man said that problem was a big one, and that whoever installed the carpet was really stupid.