Ay Dynasty Blog Posts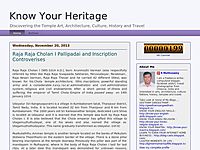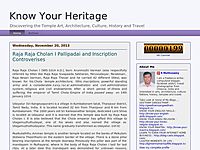 Vizhinjam (വിഴിഞ്ഞം) rock cut cave is located in Vizhinjam village, Athiyanoor (അതിയന്നൂർ) taluk in Thiruvananthapuram (തിരുവനന്തപുരം) district, Kerala State, India PIN 695521. T...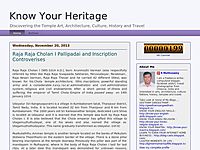 Madavoorpara rock-cut cave temple is situated in Madavoopara village, Kazhakuttam taluk, Thiruvananthapuram district, Kerala, India PIN 695587. It is forming part of Ayiroorppara Panchayat and located between Pothencode and Chempazhant...