Bad Girls Club Blog Posts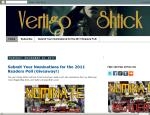 When a song bears a title like "U Make Me Wanna," it's impossible not to want more information. Wanna what? Shout? Break down and cry? Make love, love, love? Leave the one I'm with, start a new relationship with you? Lala? In the k...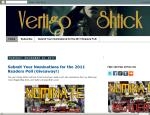 Peerless pop songstress Kimberly Cole excited fans last week with the announcement of her upcoming single, the first since "Arrow Through My Heart" arrived in August and only the second release since her precociously brilliant debut album Bad Girls C...