Bad Girls Club Blog Posts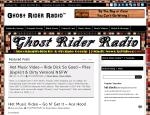 You haven't forgotten "I Hit It First" have you? Ray J reminds Kanye West and Kris Humphries that "I Hit In First" in this obviously funny Kim Kardashian diss music... [[ This is a content summary only. Visit my website...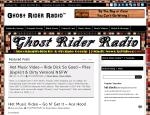 Move on over Elton John and Marilyn Monroe! Yes, its true. "Octomom" Nadya Suleman finally has her own tribute song created for her, specially from her gay bestie. Billboard Top 20 recording artist... [[ This is a content summary only. Visit my...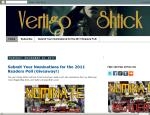 When a song bears a title like "U Make Me Wanna," it's impossible not to want more information. Wanna what? Shout? Break down and cry? Make love, love, love? Leave the one I'm with, start a new relationship with you? Lala? In the k...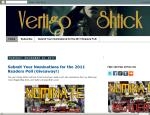 Peerless pop songstress Kimberly Cole excited fans last week with the announcement of her upcoming single, the first since "Arrow Through My Heart" arrived in August and only the second release since her precociously brilliant debut album Bad Girls C...