Bag Trends Blog Posts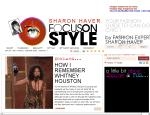 Now a perennial trend, color-blocking has become all the more accessible with heritage minded bags done up in contrasting hues for a quick, colorful & graphic addition to any look. Color-Blocking, we've seen it on just about every single ru...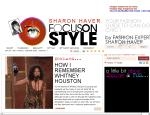 What we want this Wednesday is a fun, updated take on the classic shopper tote, like this fun alternative from Acne From Acne comes one covetable tote that's unique, on-trend, and somehow timeless! Ultra-deluxe totes have made quite a comeback...