Baja California Blog Posts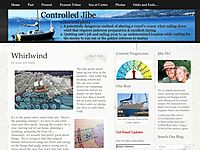 We've had visitors this past month, and we were hoping to find things that would really impress them and prove our worth as maritime tour guides. We figured whale watching would bring in the big tips, so off we went to Todos Santos on the Pa...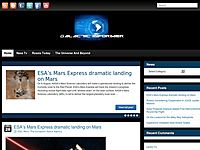 April Flowers for redOrbit.com - Your Universe Online White sharks are the largest predatory sharks in the ocean. They are thought of as apex predators, animals who as adults have no natural predators of their own in their natural ecosystem. Marine...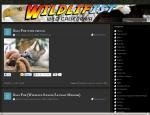 Baja California, Mexico...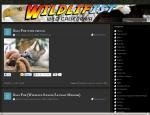 Baja California, Mexico...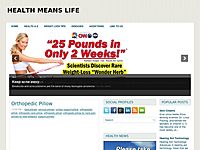 Continue reading the main storyMexico's Supreme Court has upheld an amendment to Baja California's state constitution that stipulates life begins at conception, in a move hailed by anti-abortion campaigners.Although seven of the 11 justices deemed th...