Bakuman Blog Posts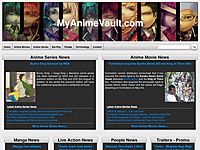 This Monday, April 23, Tsugumi Ohba and Takeshi Obata are going to end their Bakuman manga series in Shueisha's Weekly Shonen Jump magazine. The magazine asks their fans to look forward to their next work. The 18th compiled book volume wil...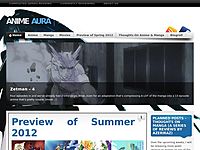 Quite an uneventful set of chapters if I'm being honest. One Piece – 663 It's about that time in a new arc when a new antagonist was introduced in One Piece – Smoker and Law's reappearance was good but let's face...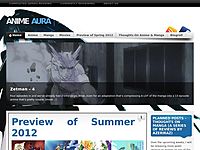 Lot's of changes this time round for Jump: the ending of 3 series to be exact. Best Seller Moment But before that if you direct your attention to the picture above, you will see all the tankobon covers from these Jump manga that shipped on Apri...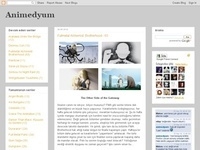 Haftalık yazacak malzeme -en azından bana- çıkartmayan serilerin gidişatlarını bundan böyle aylık olarak kısa kısa ve blogdaki rutin yazıların aksine farklı bir üslupla inceleyeceğim. İçlerinden birçoğuna sıfır beklentiyle başl...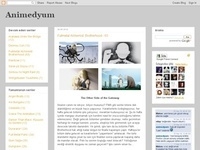 Yeni sezonda başlayan animelerin ilk bölümlerini izledikten sonra hangilerini takip edeceğime dair izlenimlerimin yer aldığı yazıda ilk sezonu çok sevilen serinin devamı Bakuman 2, klişenin de klişesi ecchi C3, 1999'daki ünlü shounen'in...