Balans Blog Posts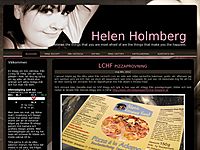 Så var dag 2 avklarad, ett befriande åskoväder drog förbi också så min envisa morgon huvudvärk släppte.  Blev ingen träning dag 2 men det var planerat så, 4 pass på en vecka är en bra uppvärmning, måste avstå att "överdrivaR...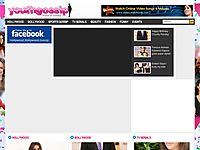 Why Vidya's beau doesn't want her to do 'Vettai' remake…. If you thought exes could be friends for life then think again. Friendship might not seem an appropriate step when the world has once seen you as a couple. Hence UTV's head hon...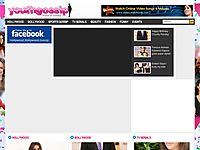 'The Dirty Picture' screening on TV stalled, courtesy I & B ministry… Looks like 58 cuts in the 'The Dirty Picture' were not good enough for I & B Ministry to allow the film to run on TV. A popular entertainment channel was supp...