Banking Crisis Blog Posts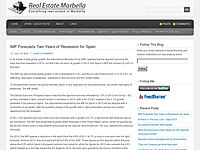 I found this on Facebook (if you wrote it please let me know) and I think it's a great way to explain the banking crisis. I think it's quite old but still very relevant. Enjoy! Helga is the proprietor of a bar. She realizes that virtually...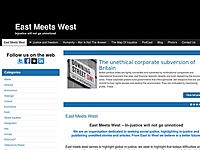 As many millions of people continue to sink below the line and into poverty the Government continues to hold on to an Economic Disaster. We all know that its going to crash, so I guess the question is how many more people must sink below the line bef...