Barbecue Bites Blog Posts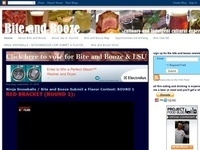 by Blair LoupThis is not a drill! Chef Aimee Tortorich has concocted the most delicious tomato soup to have ever graced my taste buds. Still processing the loss of the spicy tomato soup at Chelsea's, I have finally found a stand in.It's spicy, it's s...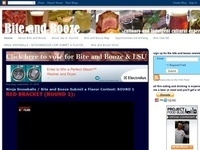 by Blair LoupI fell in love with Blood Marys at an early age. I wasn't drinking them, but I was helping my dad make the mix. It amazed me at how we could take hum drum bottle of V8 and build this monument of complex flavors. To this day, the taste of...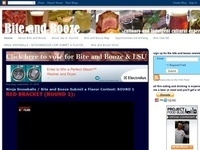 by Blair LoupYou know the feeling when you see a beautiful ear of corn, and you've just got to have it? Local farm-to-table grocery delivery service Indie Plate has produce from farms around the Baton Rouge area that's a feast for the eyes and your b...