Basic Elements Blog Posts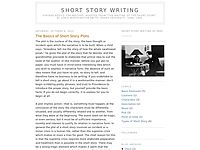 Too often the novice considers the title of his story a matter of no import. He looks upon it as a mere handle, the result of some happy afterthought, affixed to the completed story for convenience or reference, just as numbers are placed on the book...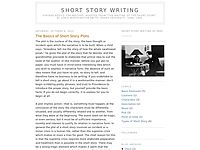 The question of length is but relative; in general a short story should not exceed 10,000 words, and it could hardly contain less than 1,000; while from 3,000 to 5,000 is the most usual length.Yet Hawthorne's "The Gentle Boy" contains 12,000 words; P...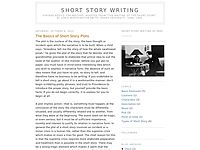 Gardiner in his "Forms of Prose Literature" says very truly that the "essential elements, not only of literature, but of all the fine arts, are: first, an organic unity of conception; and second, the pervasive personality of the artist." It is true t...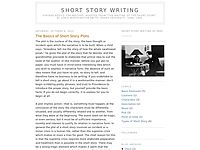 The following is an outline that can be used for studying short stories:1. a. Upon what is the interest of the story especially dependent? b. Are the incidents presented rapidly and coherently, or slowly and disconnectedly? c. Is there a clearly defi...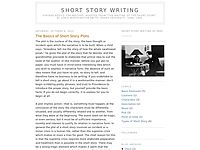 There are some fundamental principles of literary presentation which we may briefly review here. All our study of science, and in a less obvious fashion, of all the physical, social, and artistic world about us, is more or less an attempt to classify...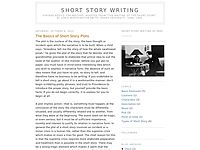 This is meant to be a discussion of but one of the various forms that literature takes, and it will be first in order to see what are the elements that go to the making of a narrative having literary quality. A story may be true or false, but we shal...