Batad Blog Posts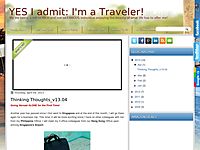 There aren't much pension houses, guest houses, homestays, and inns in Batad, Banaue, Ifugao and choosing a place to stay will only give you few options. Batad is a small village comprised only by few thousands of locals, and it is roughly an hou...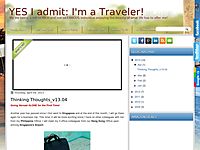 It's really nice seeing more and more foreigners visiting The Philippines and experiencing what our country offers - from culture, to food, to natural resources, and of course to people. We are not the most visited country in Southeast Asian Regi...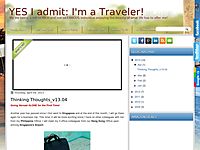 To complete my list of reasons why I love Batad, I have here my last four reasons to establish my thoughts. From Manila, travel time going to Ifugao Province may be a pain as it takes roughly 10 to 11 hours of bus ride from Sampaloc Terminal through...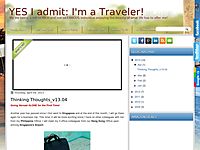 So to continue my previous post about my "Bucketlist of I love" about Batad in Ifugao, Philippines, listed here are the next four reasons to essentially support my claims. As only few may have known, the Rice Terraces most postcards show ar...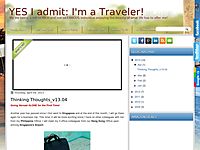 Visiting Batad, in the mountainous Municipality of Banaue, Province of Ifugao, is a living proof that Philippines is still one of the best places in the world, deserving to be on every tourist's travel getaway list. Where comfort is already met w...
Day 1: Wednesday, Sep. 11, 2013 (Hello Laoag!)Paoay ChurchOur flight from Davao departed at 10:05 AM, Labsy and I were glad we had this schedule. Perfect enough that we don't need to be too early in the airport, we can still enjoy breakfast and just...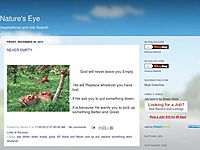 Banaue Rice TerracesBanaue rice terraces has been described as the eighth wonder of the world. Carved out of the hillside by Ifugao tribes people 2000 to 3000 years ago without the aid of machinery to provide level steps where the natives plant...