Bath N Body Blog Posts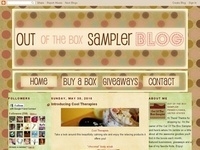 Check this out!Shell's Soaps is having a "Summer Essentials Giveaway!"It's super easy to get entered....here's how:Just LIKE Shell's Soaps Giveaway Page on Facebook HERE! Then, SHARE the GIVEAWAY post/photo on your wall on Facebook! Lastly, COMMENT o...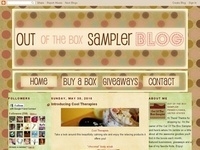 Meet Dana...the owner of Foodiful Beauty! She's a mom that was left dissatisfied with the "big brand" companies use of harmful ingredients in just about everything.She was "inspired to create a line of skincare products that would be saf...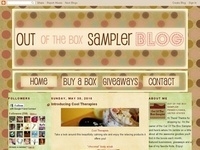 Check out Nicole's Mission statement:My mission is to produce handcrafted personal care products in an artisanal manner - using the finest ingredients available and blended in small batches to ensure quality - resulting in nothing less than an afford...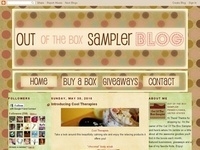 I think this is the coolest product that I've seen in awhile. It's a "Spa In A Jar!" Let me tell you a little about the shop first and keep you in suspense, and your mind turning gears on what the heck that could be. Alura is the owner of...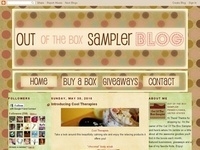 Amyke Design is having a giveaway...lucky you because you have the chance to win a fabulous Gift Set Sampler Pack that includes a cute array of different items! Their sampler pack is a great way to try a group of products without paying full price...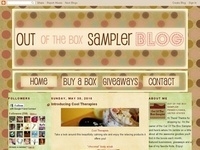 It's giveaway time at Princess Jade Soaps!You'll have a chance to win a Holiday Gift Grab Bag worth $15.00 or more!This grab bag contains a variety of their wonderful smelling products! You may find soap bars, body wash, candle melts, lip scrub...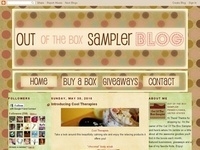 Third Day Luxury Soaps " Softest Girl On The Planet" Giveaway! This giveaway is going on at the Third Day Luxury Soaps Etsy Shop page. You'll find all the details to enter HERE. This giveaway is Valued at $100.00 ! Here's wha...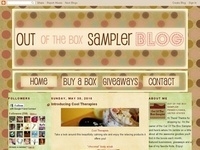 Welcome to Garden Girl Cosmetics!Garden Girl Cosmetics will not use harmful, synthetic products such as parabens, pathalates, siloxanes, methicones, synthetic parfum, triclosan or any of the other ingredients on David Suzuki Foundation's Dirty Dozen...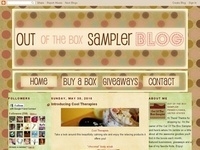 Have a love of horses? Check this out... "Every invention is born out of necessity. Living in a large pasture, my horse continually got into nettles. His nose was peeling and began to resemble leprosy. Endlessly searching for some kind of...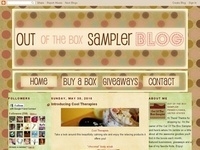 MARJS NATURALS: "Pamper and indulge yourself in our richly moisturizing, soothing, calming, nourishing and highly emollient handmade skin care and bath and body products that are all natural, antioxidant rich, paraben free, cruelty free, and sulfate...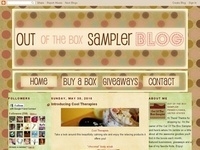 GIVEAWAY IS CLOSED...WINNER IS:#22 NATALIA You're going to love this giveaway! It's coming to you courtesy of: It's Perfectly Natural Healthy Hair Care This is your chance to win a 2oz sample of the ENTIRE PRODUCT LINE from It's Perfectly Natural...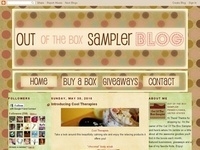 GIVEAWAY IS CLOSED, WINNER ANNOUNCED BELOW Lost Lemonade's September Birthday Giveaway It's the owner's birthday month and she wants to send a gift to you! How sweet is that! Here's what the owner has to say about Lost Lemonade: "This li...