Beausoleil Blog Posts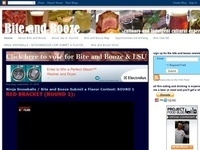 by Sydney BlanchardIf you've lived anywhere long enough, you'll become an expert on the area. And if you eat anywhere long enough, you'll learn the area's top secret menu tweaks to level up your favorite dishes.We rounded a few of our favorite local...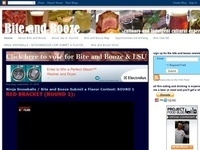 by Sydney Blanchard & Hannah AlkadiSummertime always brings out the drinker in me. The way I see it, if I'm expected to tolerate the heat and humidity of Louisiana summers, at least have the decency to fix me up a fancy, freezing cold cocktail.Lu...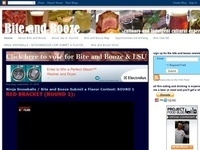 Mark Clevelend from the Utah Brewers Cooperative, myself, and Chef Nathan Gresham I thoroughly enjoy when Baton Rouge restaurants do something exciting and adventurous. This can happen in many ways. Restaurants can expand their horizons t...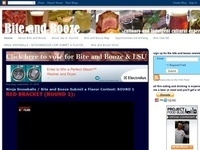 For the past year I've been raving about how Beausoleil is not only one of my favorite new restaurants in Baton Rouge, but also one of my favorite restaurants period. Owners Jeff Conaway and Chef Nathan Gresham have breathed a fresh breeze into...