Bend Beyond Blog Posts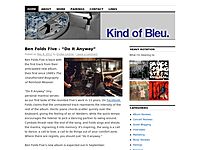 Woods is gearing up to release a new album, Bend Beyond, on their own Woodsist label. Though it's their seventh in just seven years, their output has never suffered. In fact, the steady stream of music has allowed the band to … Continue...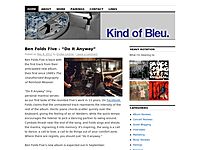 Woods are always busy. They've been putting out an album every year since their 2006 debut, How to Survive + In the Woods. This year, they've already put out a split LP with Amps for Christ, but they've got another full-length R...