Berenice Bejo Blog Posts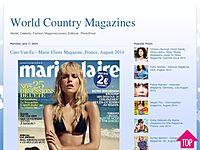 Berenice Bejo - photoshoot for Hollywood Reporter September 2014...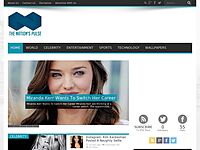 Berenice Bejo and her beautiful legs shine on red carpet! Beaune Festival opened Wednesday and runs until Sunday, April 6!The 6th International Thriller Film Festival de Beaune makes this year's tribute to Johnny Hallyday by scheduling five fea...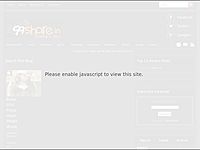 Berenice Bejo and her director husband Michel Hazanavicius are reuniting for another film titled 'The Search'. Hazanavicius, who won the best director for his black-and-white silent film 'The Artist' in 2011 film, has also written the screenplay o...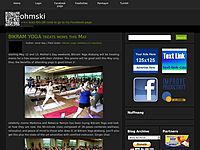 at last i saw The Artist and i can say that i never regret watching it even though i wasn't very much interested at it first. just as i know is that it was a grand winner from all movie award-giving bodies. and just as it was shown in the opening nig...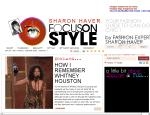 I'll Have What She's Having: The right, bright shoe with a classic LBD is oh soooo French Chic! Less is more when the elements are right in this French Chic Shoe Lesson 101. Berenice Bejo, of the The Artist fame, totally gets it wh...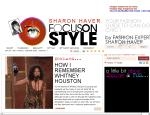 I'm sorry but I have a habit of trying to not point a finger on who looks awful, because everyone has a bad day. Except, there are too many old lady frocks on the Oscar red carpet tonight, that I think it all needs to be discussed. Just look a...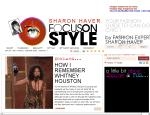 I've got my Swarovski crystal turban on and I am making some beauty predictions. Can you picture me? When it comes to Oscar red carpet beauty this Sunday,  you can expect to see a makeup throwback to the 1920′s with clean fresh skin sp...