Bibi Van Der Velden Blog Posts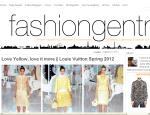 // Last Tuesday I was there in Studio White Space in Amsterdam for an afternoon tea with Bibi van der Velden (read also here and here), together with Dutch top fashion bloggers (is this mean I am one of them? *dreaming is legal, right?*). This...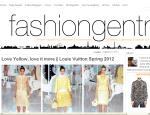 // One of the best privileges as fashion blogger in this fashion blogging world is that you get invited to exclusive meet and greet with amazing and inspirational designers. Look what the postman dropped in my mailbox? A personal invitation from Bibi...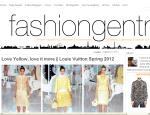 ph. private // I know… I didn't post anything in the past few days. There were lot of things going on lately. But guess what? I am back on track! First, don't forget to enter my GIVEAWAY, I will choose the winner on May 17, 2012. The entry will...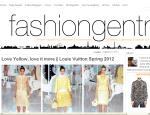 ph. private // I think I found my ultimate statement bangle. This silver palm bangle is from Bibi van der Velden. And of course, I am in love with many things above my budget. But then this is amazing piece. Just like having your bestfriend holding y...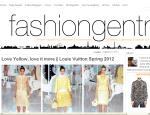 ph. Bibi van der Velden // Wearable pieces of arts. When I saw those rings, I am breathless. Amazing, dreamy and I don't know how to describe the rings. You have a chance to see her wearable pieces of arts in person until September 30th, 2012 in th...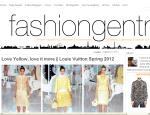 ph. private // It is always a great to visit PR agencies. Coebergh PR is agency with huge exclusive brands portfolio. From Lifestyle, travels to Non-profit organizations. Think about Hèrmes Paris, Ermenegildo Zegna, Z Zegna and many other brands.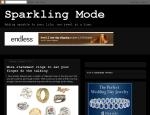 Have you ever seen really high rings? As in high both in form and price? Alessandro Dari 'Pia De' Tolomei' ring, $18,921 at Luisa Via Roma. This ring is made of silver and gold carved to the liking of the famous Pia De' Tolomei opera. It h...