Biergarten Blog Posts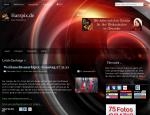 Party & Gaudi mit den Partymachern "artofsound" war im Biergarten der Friedenseiche angesagt. Würstel, Bier und Fettenenhits gab es zu diesen Fest. Unser City Scout ließ sich zu diesen Sommerfest in Nordhausen Salza einladen.Nur lei...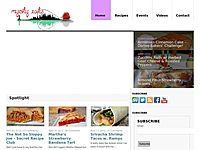 So I had a pretty awesome weekend with one of my favorite ladies from NJ. I turned her into a Bloody Mary fan, they seriously rock in Brooklyn! We talked wedding, did some shopping, got our drink on and had an all around good time. Can't wait f...