Biotech Industry Blog Posts
Crest IT Company Established in 2006, Crest is an IT and ITES company that offers services in premedia, data conversion, software development, research & analysis and marketing & BPO. We are a Springer group company with invaluable insight i...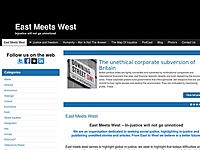 From Agent Orange To Genetically Modified Food, Can We Trust Them? American activists have called for a week of direct action against Monsanto – the largest company pushing GM technology onto the world. This week has been selected because this...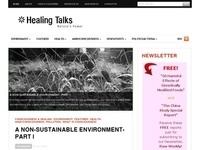 6 Short GMO Videos Tell It Like It Is It is vitally important to become aware of the great risks and dangers of GMOs and on a daily basis as we shop and provide food for our families. It is critical to emphasize this even as we post so much informati...