Black Creek Blog Posts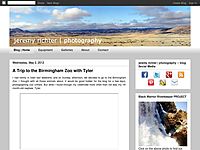 Like much of the rest of the waterways that make up the Five Mile Creek watershed, Black Creek has been subjected ecosystem-destroying pollution for most of the last 150 years. Much of that the result of coal mining operations along the creeks' banks...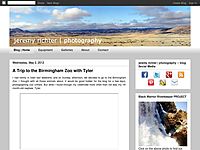 Darby and I have become frequenter's of Black Creek Park in Fultondale. The folks there are friendly (though not all of the dog's are, despite their owner's assurances over their growling pets' protests), and the track is almost a mile long. And besi...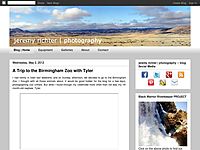 I have been to Black Creek Park in Fultondale on a number of occasions, mostly passing through during a run. But yesterday's visit was more slowly paced, as I was taking Darby on our longest walk yet. There are two copses of pine trees at the park, a...