Black Vintage Ribbon Blog Posts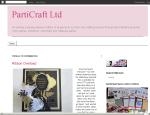 Morning everyone! Bauble Blossoms for today! I haven't shown anything using these dies yet, I don't think. I have to be honest and say that I did not get on with these dies straight away. They took a bit of playing with...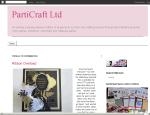 Hi guys! From the biggest bow ever yesterday to the tiniest bow today! See I can change! It doesn't always have to have a ginormous bow ( I just like them to!) LOL I had to come back to the lattice motifs and border accents to...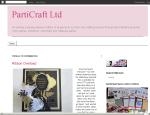 Hi there blog friends! This card was made using the bits and pieces of left over pieces of kraft card and other earthtoned decorative papers that I had. Every once in a while you want to put something together and don't seem to have enoug...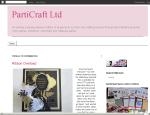 Good morning all! I hope everyone had a lovely and relaxing Christmas Day. I for one, am still full from eating way too much! How about a quick easel card for today's post. I have used the winter trees for this one...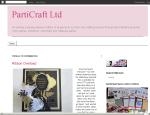 Good morning everyone! First things first, we have a winner in the comment game! On the post of Nov.22nd we had over 100 comments so I randomly drew out number 12 which corresponded to Vee Cassidy's comment. Congratulations to Vee!&...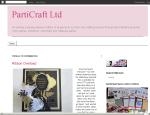 Good morning! What do you say to a pink and teal thank you card? I have used an array of Spellbinders for this one, but what fun it was! Labels Twenty provided the backdrop for the focal element. I then cut out two consec...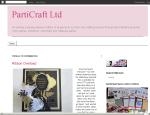 Hi blog friends! I hope everyone is doing well today. I just want to say first of all that we are well over three quarters of the way to the next blog candy draw and that is the big one! How exciting is that! Thanks for al...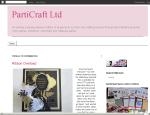 Hi bloggers! I hope this one isn't too dark for you as I seem to have moved from my green phase into one that is using quite a bit of brown lately. Although this card was made a while ago, I just realised that I hadn't posted it unti...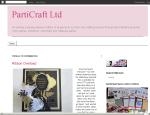 A very good morning to all! Try as I might to get a good picture of this card, this is the best I could do! So sorry about that as this card is really rather pretty in real life. There are a couple of things about this card that I w...