Blog Management Blog Posts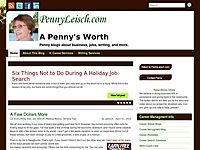 Bloggers and website owners, the first and most obvious thing you can do that you may have overlooked is to turn on the option to sign in with a name and URL to make comments. The post Make it easy for readers to comment appeared first on A Penny...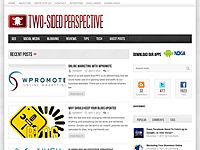 Almost everybody in online community knows about blogs but not all has the ability to write blogs effectively. Blogs provide an opportunity for people who wants to share their experiences, knowledge and ideas online. Blogs with good content attracts...