Blue City Blog Posts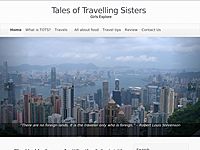 It was a hot and sunny afternoon, as the sun was shining brightly throwing a long shadow ahead of us as we walked towards our next destination in Jodhpur. Earlier that day, we had zipped lined through the Rao Jodha Park, toured the majestic Mehrangar...
Rajasthan has always been hot on my wish-list – anyone with a tiniest speck of wanderlust will find it hard to resist visiting those cities with poetic, promising names. That's why I'm more than happy to publish this guest  post, &...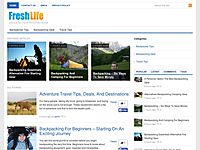 The city of Jodhpur is 2nd big city of Rajasthan which is one of the famous tourist spot in the world. Some...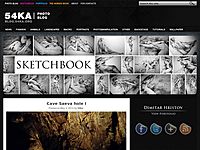 1 Photo | Canon 7D | Canon 17-40mm F4 L [[Visit blog to check out this spoiler]]...