Bol Bachchan Blog Posts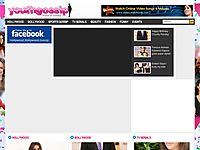 Abhishek Bachchan scores hat-trick of awards with comic role in Bol Bachchan Abhishek Bachchan is nowadays busy welcoming awards his way for his grand comic act in his last release Bol Bachchan. And now as the awards season is going on, he recently...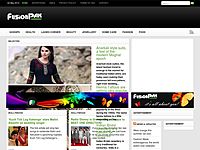 What makes this new movie from Rohit Shetty special? The answer is nothing. Do not expect something completely new story or formula from Rohit, it will be just like his previous movies. Just take any of his previous offerings like Golmaal series or A...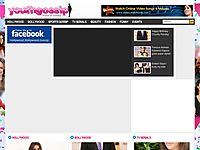 Was Asin really too unwell to attend the 'Bol Bachchan' screening? Rumour has it that there's more than meets the eye to the dusky babe's absence at the big day When Asin wasn't spotted with the three musketeers of Bol Bachchan – Ajay...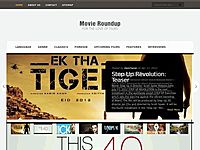 Movie: Bol Bachchan Director: Rohit Shetty Rating: *1/2 At the outset I don't understand one underlying statement – how can inspiration result in an output so worst that you don't even feel like discussing. Rohit Shetty's 'Bol Bachchan' i...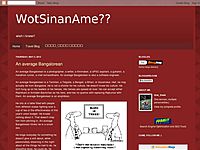 Do not watch this movie. Period. I implore you, I plead you, I warn you. Hell, I beg you in the name of humanity. Okay, if you say your brain is slowly degenerating due to which you'll ignore my warning and still go ahead, Please read this tragic s...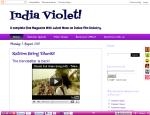 ishwariya Rai Bachchan should be having double fun come the January of this month as there has been confirmed reports that the couple will be having twin kids. It will be a double bash for the family as the pregnancy reports itself had been a cause o...